In 1998 SIH became a member of Lithuanian Association of Adult Education (www.lssa.smm.lt) and Centre of Foreign Language Teachers Training, recognized by the Ministry of Education and Science of Lithuania.
In 2003 SIH was approved by IHWO Affiliate Network as one of IH Teacher Training Centres.
In 2013 SIH joined EURORESO (www.euroreso.eu) – an International Association with a scientific and educational purpose.
In 2013 SIH became the centre for English language proficiency testing of applicants for public service.
In 2016 SIH joined Lithuanian Association of Distance and e-Learning (LieDM www.vma.liedm.lt)
In 2016 SIH became the 1st and only CELTA centre in Lithuania.
In 2019 SIH became LanguageCert approved Test Centre: www.languagecert.org/
---
TEACHING METHODS
At Soros International House a great deal of emphasis is placed on communication. To this end, we select from the approaches and techniques that have proved to be the most effective in different teaching situations. We also aim at the development of reading, writing and listening. On our special courses, the basic areas of work are the same, while the context of teaching might be very specific and varied.
We believe that progress is faster when your teacher can ensure plenty of individual attention. For this reason,
the maximum number of students is 4 to 10 per group.
Participants of the International House course shall expect to develop their speaking skills through discussion, role-plays and student-centred activities;
acquire vocabulary and strategies for increasing word power;
enhance reading and listening efficiency in task-based activities.
Teaching languages:
One part of key activities of the institution is teaching languages (14 languages at the moment - Lithuanian, English, German, Spanish, Italian, French, Swedish, Norwegian, Portuguese, Chinese, Japanese, Russian, Turkish, Polish languages) for adults and young learners in groups and individually using both traditional classroom teaching methods as well as modern tools for distance education.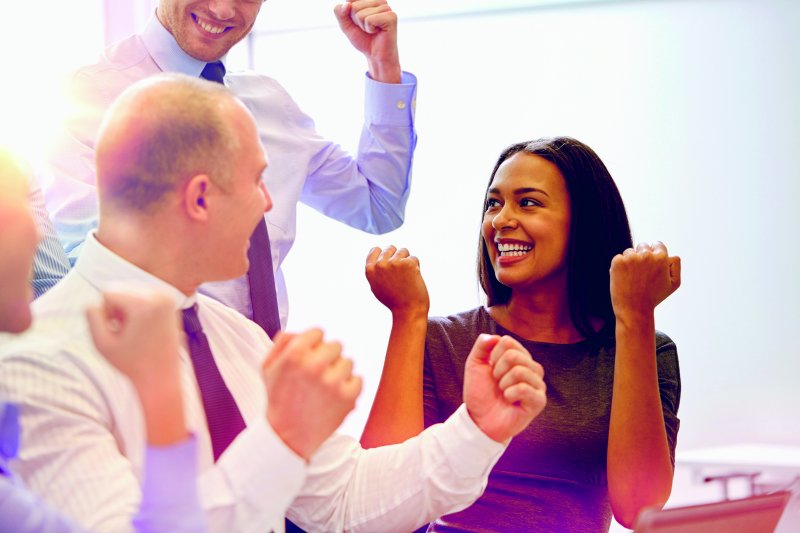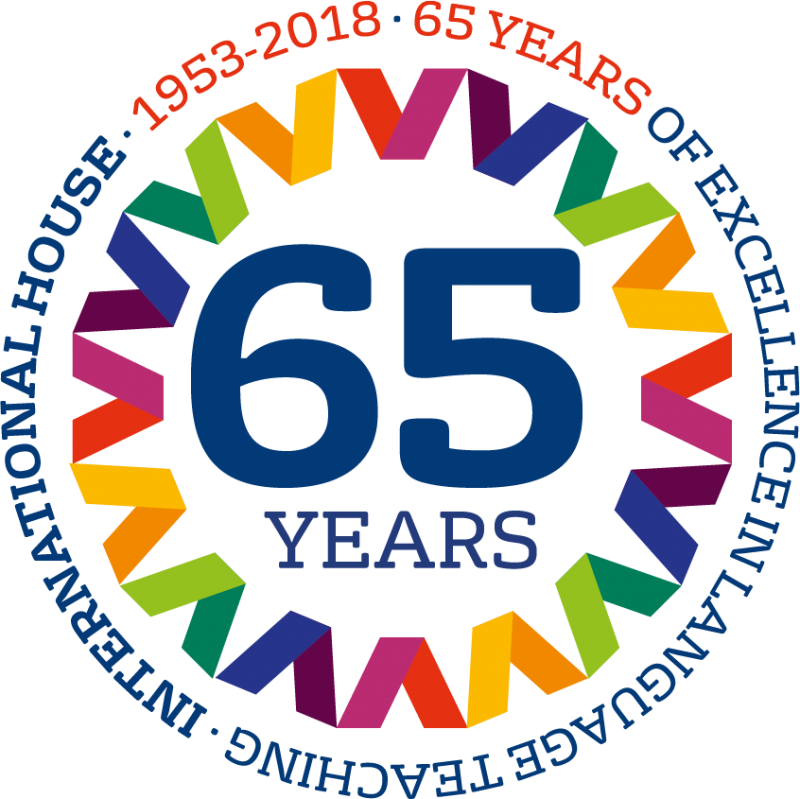 From 1993 to 2020 SIH was an affiliated member of the International House World Organisation (IHWO www.ihworld.com) – one of the largest and oldest networks of over 150 affiliated private language teaching and teacher training centers in more than 50 countries.