Languages Courses Abroad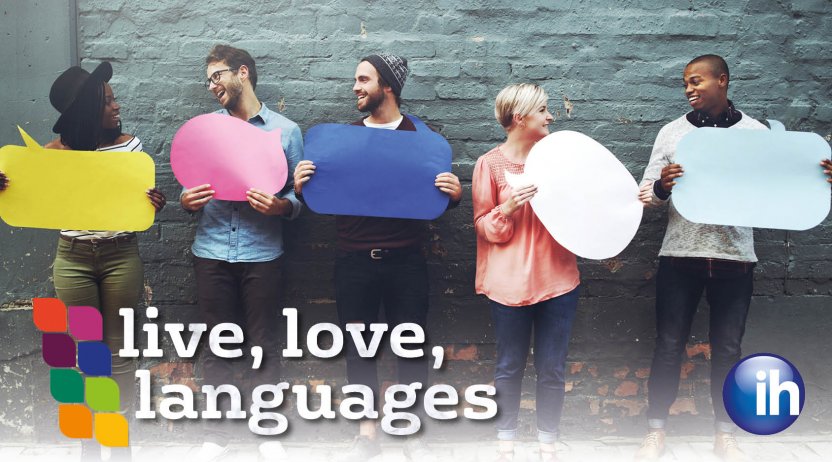 Information in English is being prepared
SIH will assist you in choosing the centre and your preferred course, we will contact our colleagues abroad and arrange all the details regarding your learning and boarding, as well as provide assistance with filling in all the necessary documents and confirming your registration.
SIH service price: 50 Eur.
Pastaba. Duomenys apie ketinančius mokytis asmenis turi būti pateikti užsienio partneriams ne vėliau kaip 4 savaitės iki kurso pradžios, todėl rekomenduojame pradėti žvalgytis kursų prieš 1,5 - 2 mėnesius. Kelionės išlaidomis pasirūpina patys klientai.
We offer:
ENGLISH LANGUAGE PROGRAMMES ABROAD:
Malta - International House Malta
Great Britain:

Canterbury - Stafford House School of English
Cheltenham - Inlingua
Bath, Torquay, Bournemouth, Oxford, London, Cambridge, Liverpool, Manchester - Kaplan International Colleges
London - International House London
Newcastle - International House Newcastle
Aberdeen - International House Aberdeen

Ireland:

Dublin - International House Dublin
Belfast - International House Belfast

USA - International House San Diego
Canada - International Gateway Kelowna
---
GERMAN LANGUAGE PROGRAMMES ABROAD:
Germany:
Freiburg - International House Freiburg
---
FRENCH LANGUAGE PROGRAMMES ABROAD:
France:
Nice - International House Nice
---
SPANISH KLANGUAGE PROGRAMMES ABROAD:
Spain:
Seville - International House Seville
Madrid - International House Madrid
Barcelona - International House Barcelona
---
KURSAI IR STUDIJOS PAGAL KIEKVIENO SKONĮ IR PAGEIDAVIMĄ INTERNATIONAL HOUSE VISAME PASAULYJE:
Pasaulinė IH organizacija vienija daugiau nei 150 kalbų mokymo centrų daugiau nei 50 pasaulio šalių. Jūsų pageidavimu pasiūlysime ne tik anglų, vokiečių, prancūzų ar ispanų, bet ir kitų kalbų kursus bet kuriame pasaulio kampelyje. Siunčiame individualiai ir grupėmis.