CELTA Course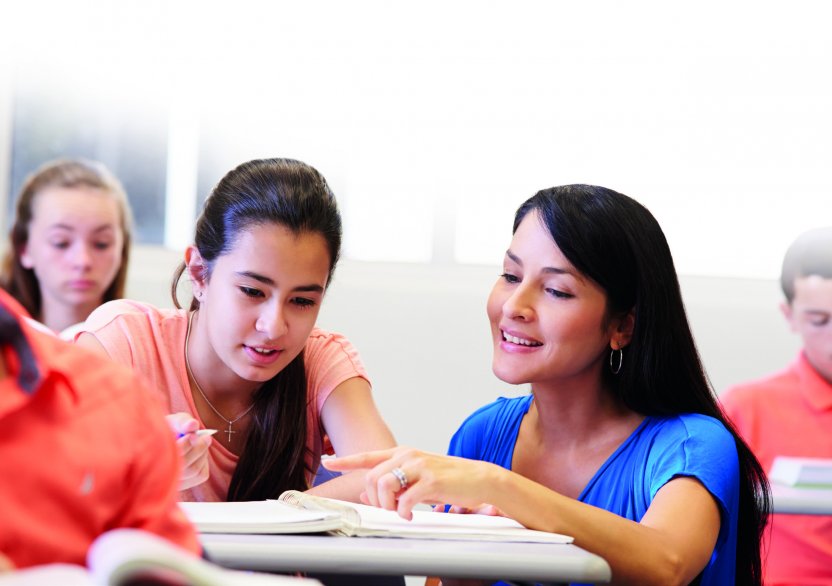 SIH - CELTA (Certificate in Teaching English to Speakers of Other Languages) centre in Lithuania!

Centre LT120
CELTA is the key initial teacher training qualification from the University of Cambridge and is recognised all over the world by schools, universities and many Ministries of Education.

CELTA is a very challenging but extremely rewarding course and experience. You will learn many new teaching techniques, be observed teaching and receive professional feedback designed to help you become a better teacher. After the course you will be a more confident teacher with practical knowledge about teaching which you will be able to apply immediately in your classroom.
CELTA course will be organised on 17 June - 12 July 2019.
Price: 1150 Eur
Maximum No of participants: 12
The Main Course Tutor (MCT): Balthazar Lauzon
Short MCT self introduction: "I am from Canada and have 15 years' experience as an English teacher and teacher trainer. I have taught in Europe, South America and Asia and in a range of contexts, including business English, exam classes, young learners and EAP. I have been tutoring on CELTA courses since 2015 and am currently based in Latvia."
Registration for the course. Please contact us: +370 600 20 636 or e-mail: info@sih.lt
You can find all the information about the 2019 course and an application form here (press on text):
We kindly invite you to watch an interview with MCT and students about CELTA Course 2017 in Vilnius, Lithuania:
---
CELTA course 2017 in Soros International House
On 4 September 2017 SIH started an international CELTA course. Seven English language experts along with Course Tutors Robert Fletcher (UK) and Katie Wood (UK) were working hard everyday to gain a lot of experience in teaching language and to learn many new techniques. This very challenging and extremely rewarding course lasted untill 29 September 2017.