The second TECPC project partner meeting took place in Adana on May 9-10, 2022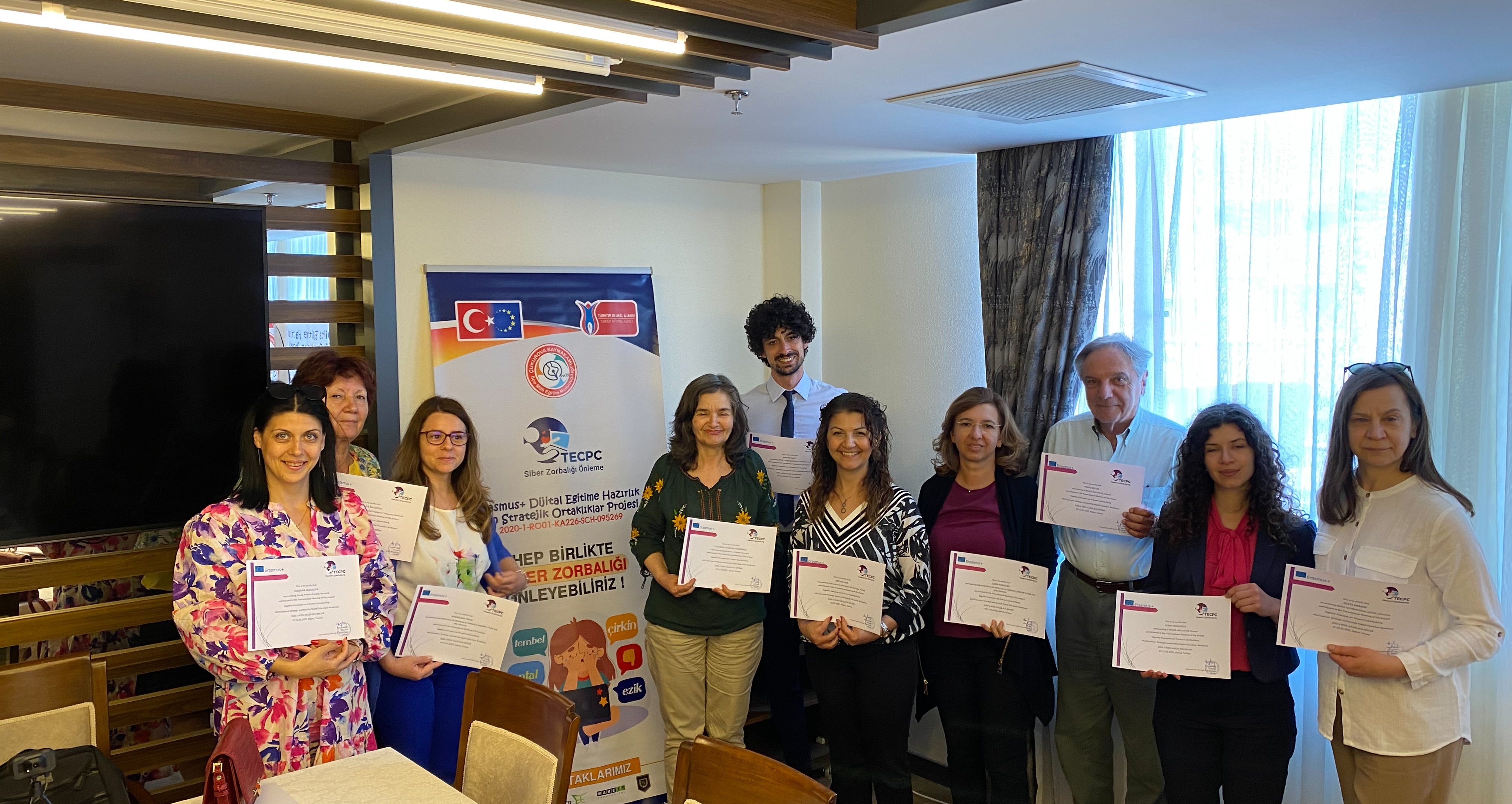 The second hybrid meeting of Erasmus+ project partners TECPC / Together We Can Prevent Cyberbullying took place in Adana, Turkey, on May 9-10, 2022. The meeting, the project partners from Romania, Lithuania, Greece, Italy, Portugal and Turkey presented and discussed the progress on the development of the chapters that will make up the 2nd intellectual output of this project - the TECPC Handbook for teachers. The participants of the meeting also talked over further development of the Handbook, as well as the further steps of the project implementation – the development and testing of the TECPC Online Courses for Educators as well as the organization of the international training.
At the end of the meeting, other important aspects of the project were discussed: financial issues, activity reports, quality assurance, and project dissemination.
The project partners also took the opportunity to present their other ongoing projects. SIH representative Gileta Kieriene presented the institution's coordinated and ongoing Erasmus+ project ACDC 4 You / Artistic Creativity Development Course for You and the Nordplus Nordic Languages ​​project Discover Iceland and Sweden.