You can still join language courses in SIH Winter term!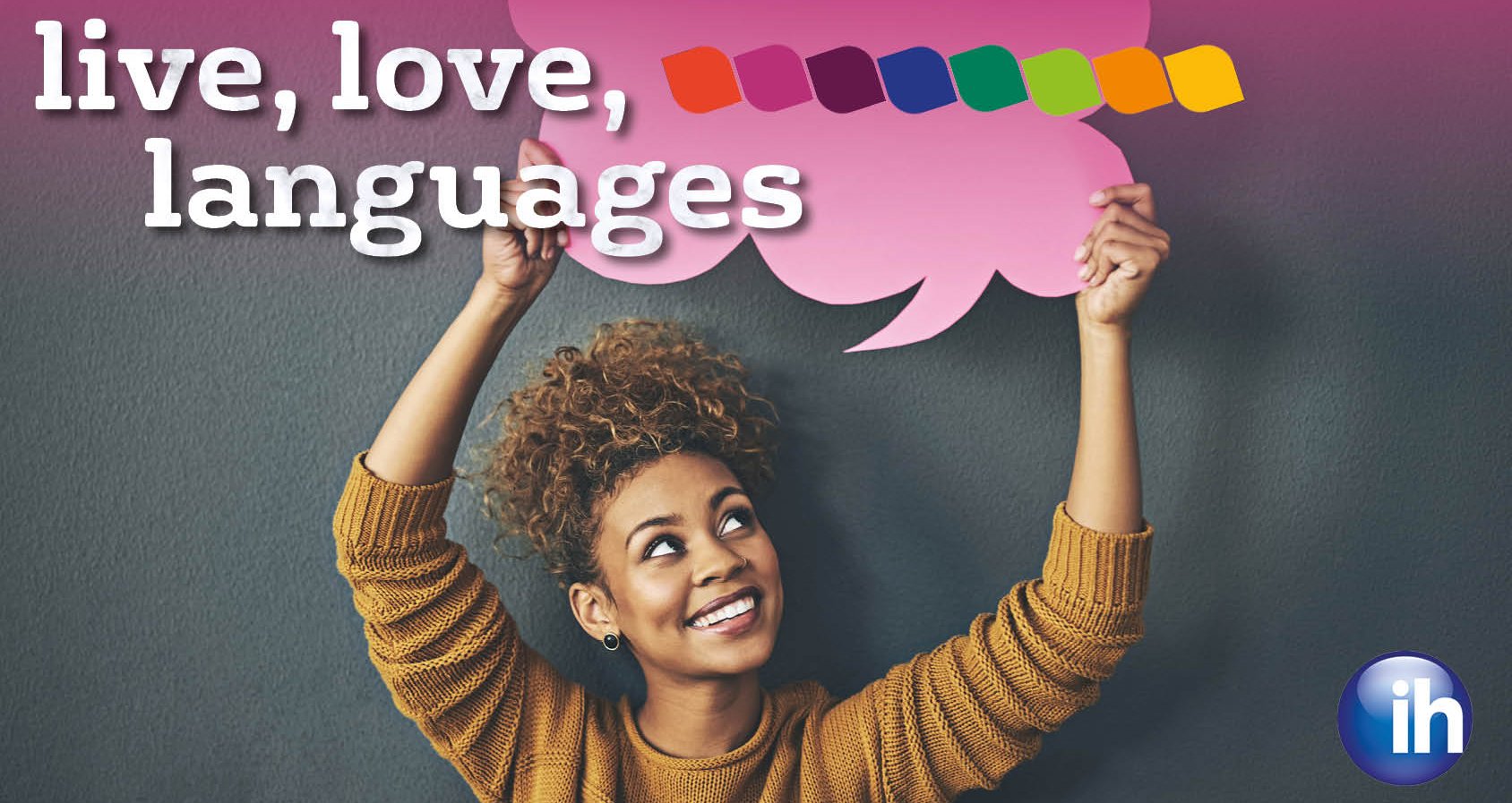 SIH warmly invites you to join language courses in the WINTER term as the groups are still being formed until February!
Choose from a variety of 14 languages to learn in groups and individually at SIH or customer premises! More info about the courses: Language Courses
Soros International House has already worked for 25 years in order to help you efficiently learn a foreign language! Membership in the International House World Organization (IHWO) and high requirements for its members ensure our many years of experience and quality of service!
If you have any questions or need any further information, please contact us on tel. 8 5 272 48 79 or at e-mail info@sih.lt and we will kindly help you! We very much look forward to meeting you soon at SIH!
SIH - Time to Learn Languages!