Join language courses in the WINTER term!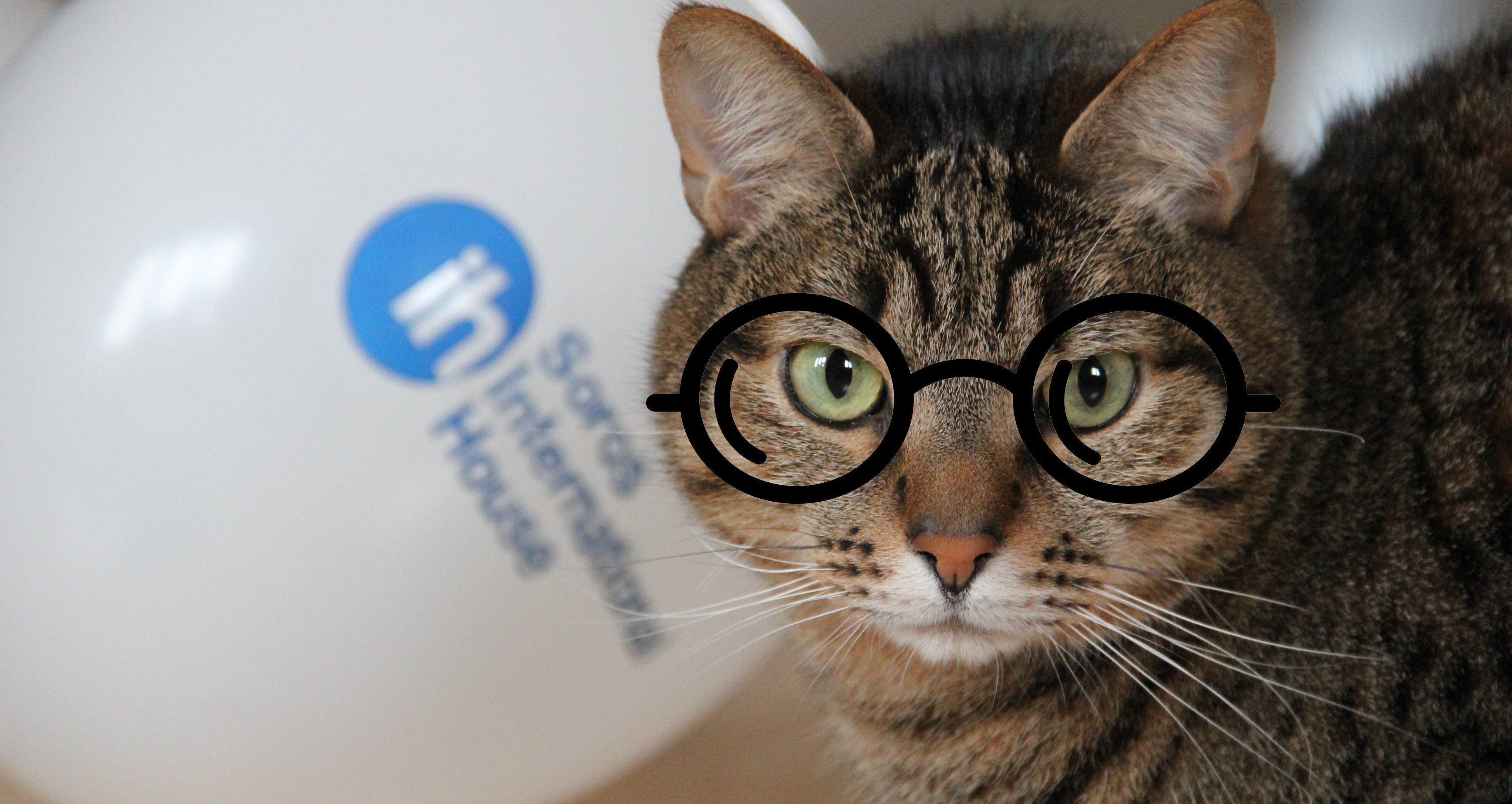 You are welcome to register now for the WINTER term which starts from 10 January!
Choose from a variety of 14 languages to learn online in groups and individually! Join freely from any corner of Lithuania - you are very welcome no matter where you live!
More info about the courses: Language Courses
Make your registration or contact us for more information on tel. 8 600 20636 or at e-mail info@sih.lt
We very much look forward to meeting you soon online!
SIH - Time to Learn Languages!