Happy Birthday!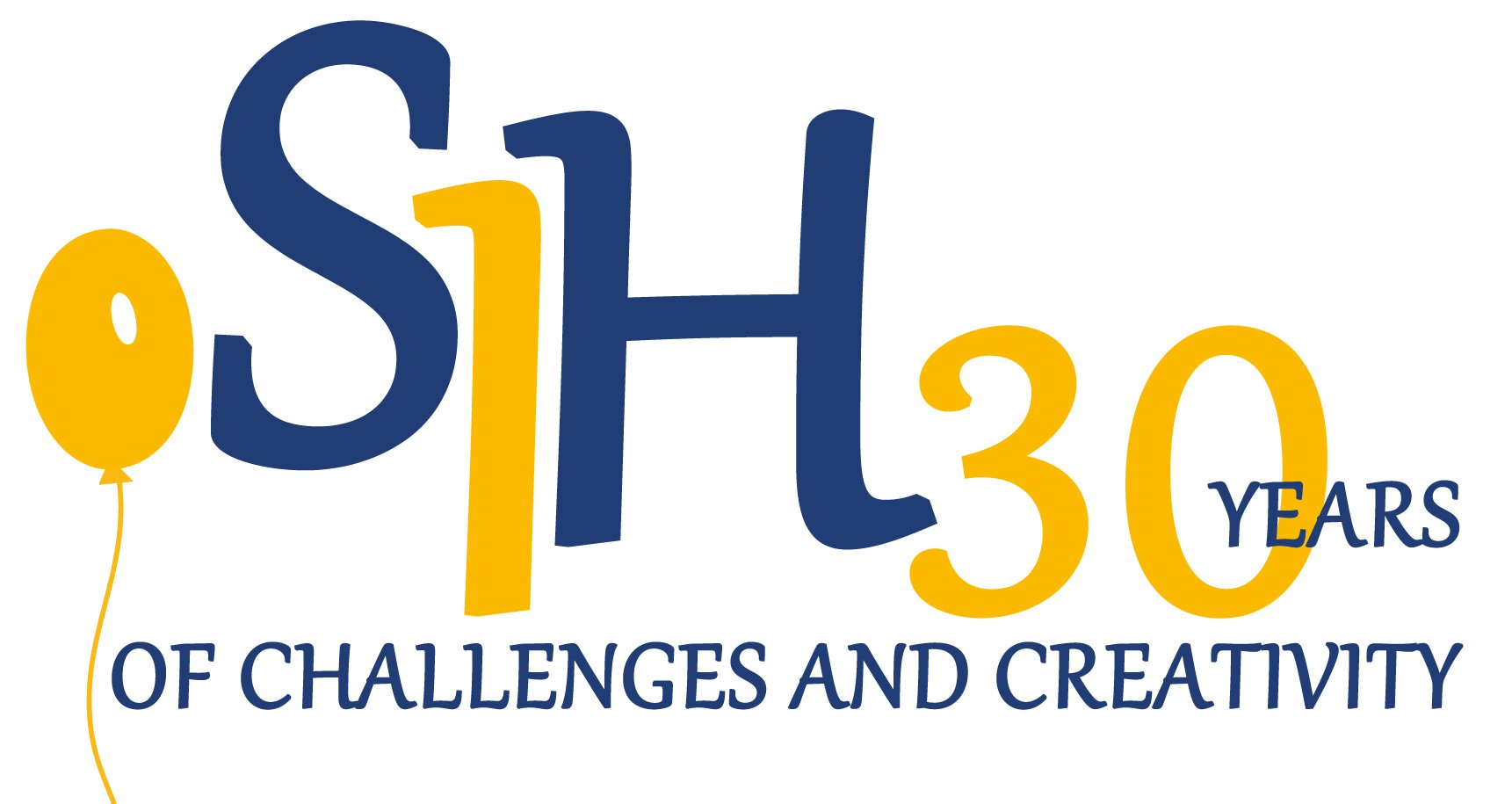 Today is a special day - SIH's birthday!!!
After starting our business exactly three decades ago, we are celebrating our anniversary today!!!
Three decades of wonderful, colorful, inspiring years of constant learning and creativity passed like a moment...
Congratulations, dear friends, colleagues and partners!
Keep our eyes open, never stop learning and leap into the future!