ZOE multiplier event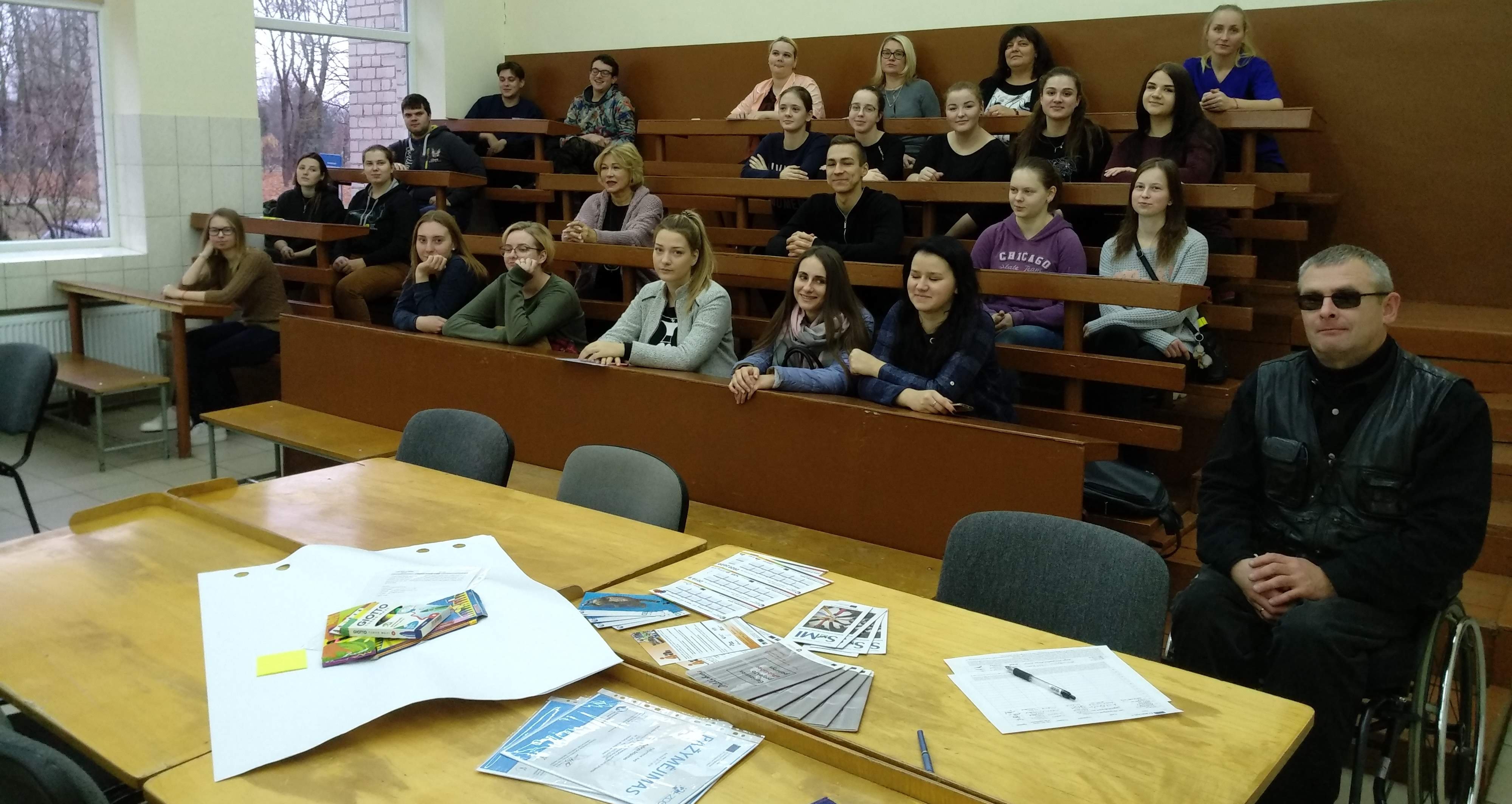 On 22 November 2018, SIH and the Department of Veterinary Medicine of the University of Applied Sciences organized a multiplier event of the Erasmus+ project ZOE (ZoonosesOnlineEducation) and its intellectual outputs. Participants of the event included staff of various veterinary clinics, education and language training institutions.
During the event, director of Soros International House Daiva Malinauskiene, project coordinator Kristina Kudriašova, and associate professor of the Department of Veterinary Medicine of University of Applied Sciences Virginija Jarulė, Ph.D. presented the project, its goals, as well as its intellectual outputs: a Handbook of Main Zoonotic Diseases Identified in 4 EU Countries, prepared by the project partners, guides and online courses on malaria and dirofilariosis, and an online open Language Course for the Veterinary Medical Field, developed for educators, students, and specialists in the fields of medicine, veterinary, and biology in Lithuania and abroad. At the end of the event Virginia Jarulė, Ph.D. conducted a practical study of the situation analysis.
During the event, other SIH projects were also presented, including SVMI (Senior Volunteers for Migrant Integration), ePublisher, and Parents 4 All.