Parents 4 All piloting took place in Vilnius, A. Vienuolis progymnasium on 15 May 2019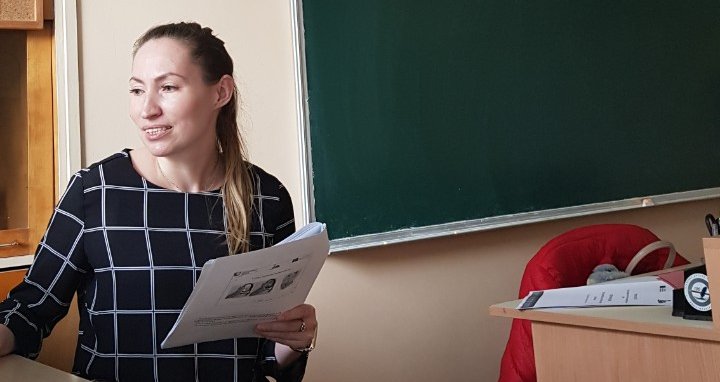 Piloting of the Erasmus+ programme's Parents 4 All project (http://parents4all.eu/) took place in Vilnius on 15 May 2019, where parents of various schools were invited. The training took place at A. Vienuolis progymnasium, which is SIH's associated partners in this project. During the meeting, the training materials prepared by the project partners for the development of intercultural skills of Lithuanian parents were presented. There was also a short training session where parents were introduced to the training material and were encouraged to continue studying independently at home.
The aim of piloting is to get feedback from parents in order to improve the training material and adapt it to Lithuanian parents' needs, as well as the needs of various educational institutions' employees to help them gain intercultural skills and get acquainted with the processes of integration of ethnic and cultural minorities into Lithuanian society. At the end of May, a second meeting with participants of this training sessions is planned, during which we will discuss the content, form, and improvement of the training material.
During the meeting, we also took the opportunity to present our ongoing project SVMI / Senior Volunteers for Migrant Integration and its activities.