The Erasmus + project INCrEAsE partners meet online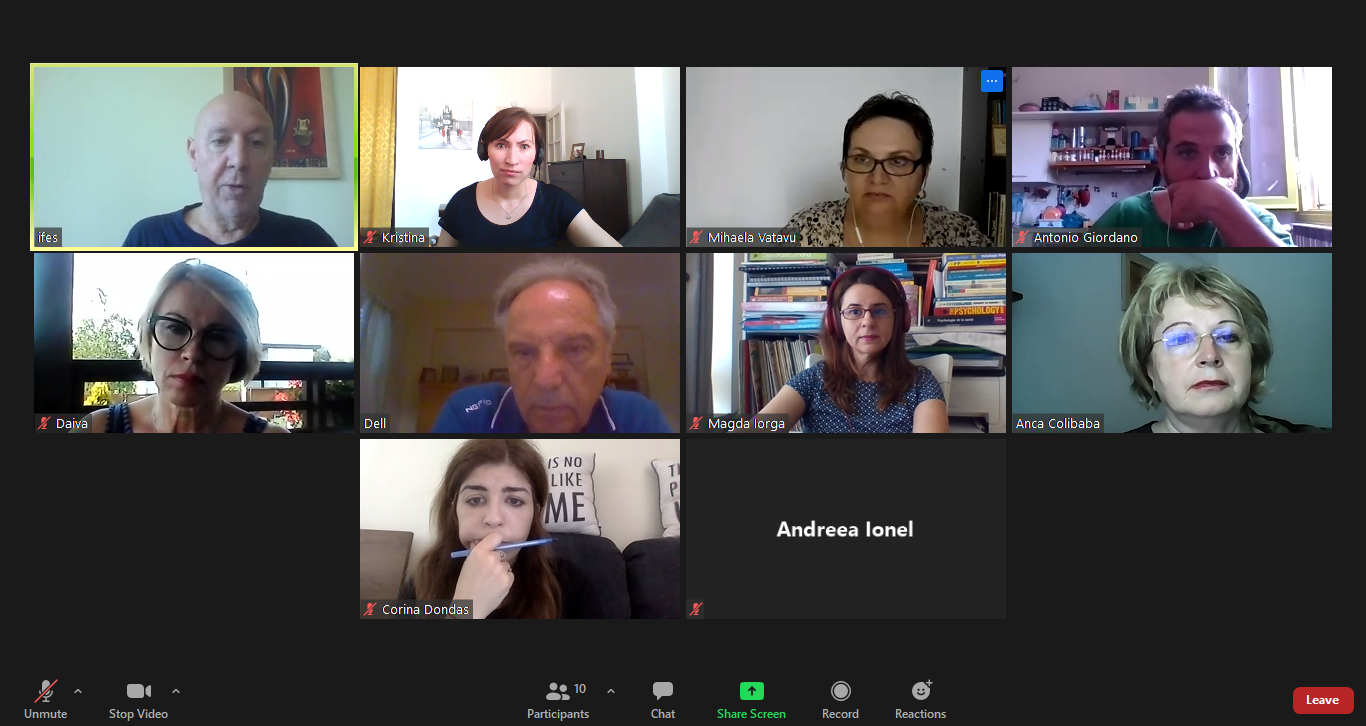 On 26 June 2020, Erasmus + project INCrEAsE partners had an online meeting, which originally was supposed to take place in Florence. During the meeting, the project's completed tasks and the situation of the activities being implemented at the moment were discussed.
A lot of work has already been done on the project – video interviews with adult educators and multicultural learners have been conducted. We are extremely grateful to SIH's adult educator partners and friends, many of whom filmed their own interviews where they shared their work experiences. Project material is now available on the project website https://increase.grant.umfiasi.ro – please take a look!
The meeting was attended by representatives of Soros International House Vilnius, director Daiva Malinauskienė and project manager Kristina Kudriašova, and representatives of partner organizations from Romania, Italy, Spain, Greece, and Cyprus.
A few moments from the online meeting: