News from Nordplus Nordic Languages program's project Discover Iceland and Sweden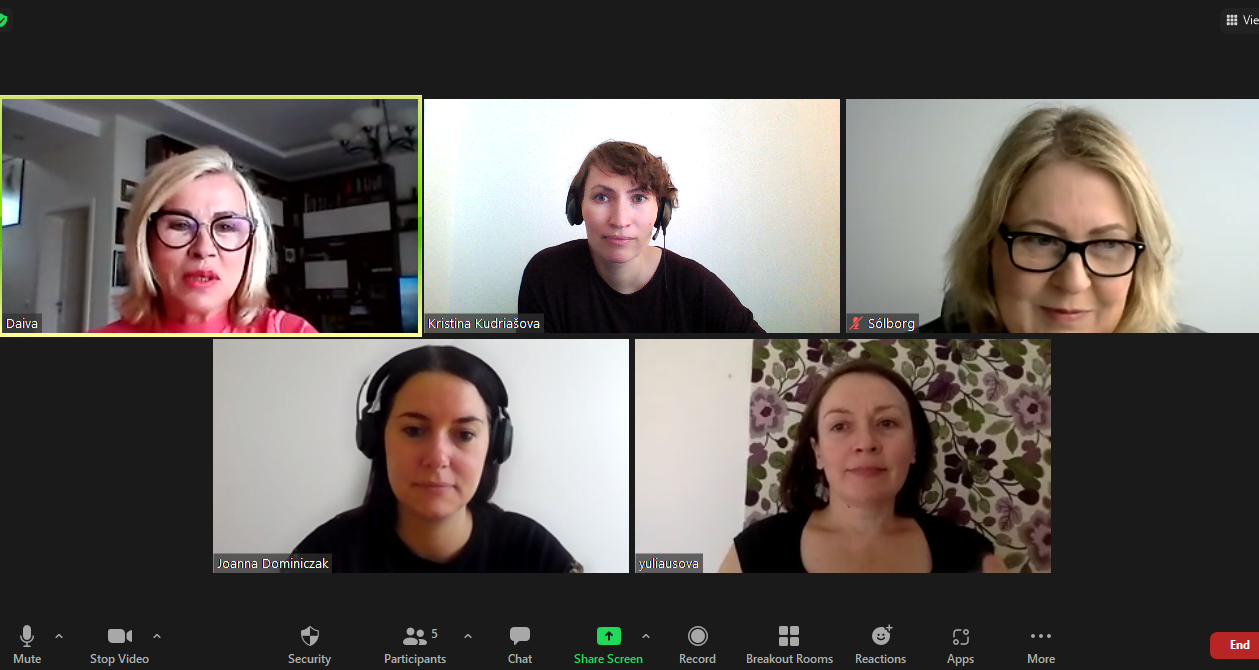 2021 On September 2, SIH director Daiva Malinauskienė and project coordinator Kristina Kudriašova had an online meeting with the director of the IT company Inato, Karolis Bauba, and his colleague Nerijus, who will prepare the technical part of the project's educational platform. The company has also developed the Nordplus Nordic Languages Play Your Way to Norway project platform, which will ensure the continuity of project results.
On September 3, SIH took part in the second virtual meeting with project partners More Mosaic from Sweden and Mimir from Iceland. The organizational issues of the upcoming meeting in Reykjavik, which will take place at the end of October, were discussed during the event. SIH director also shared the details of the meeting with the developers of the platform the day before. At the end, Erasmus+ and Nordplus projects Art 2.0, VR@School, INCrEAsE, ACDC 4 You, and TECPC were briefly presented.