On February 9, 2023 an intercultural workshop and the 2nd Discover project partner meeting held in Stockholm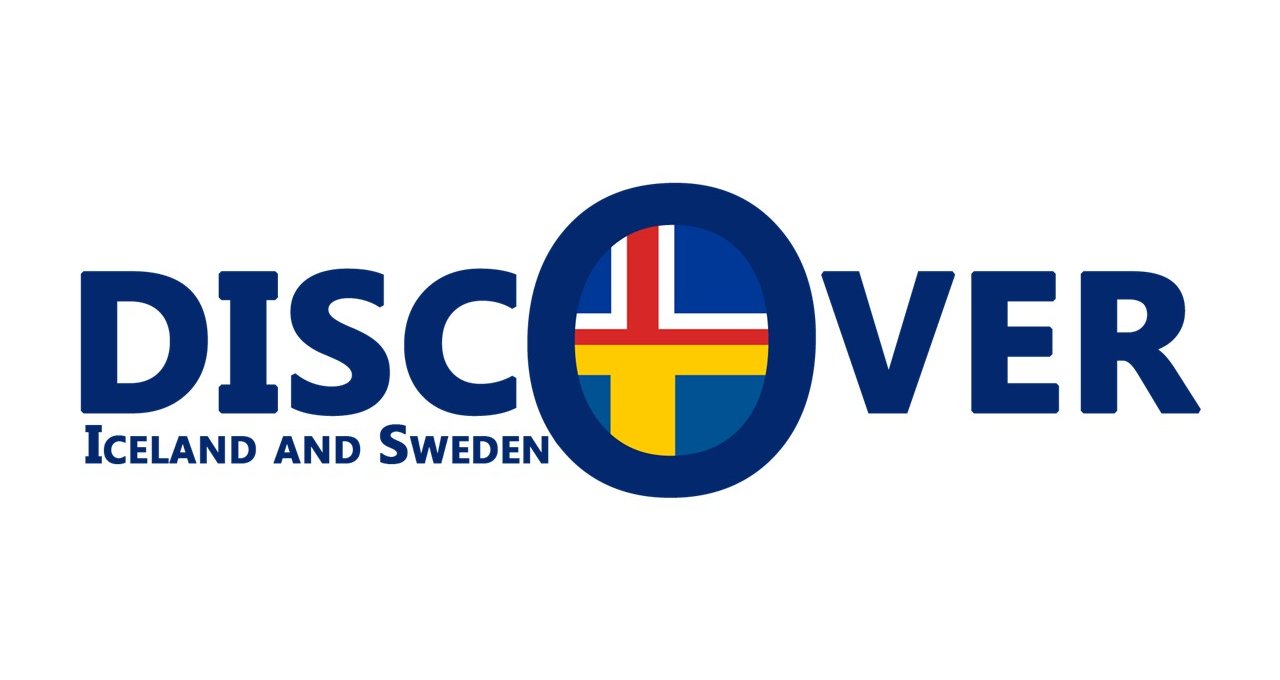 On February 9, 2023 an intercultural workshop for young people was held in Stockholm as part of the NORDPLUS / Nordic Languages project ​ Discover Iceland and Sweden. Among participants were not only project partners, Soros International House (Lithuania) More Mosaic (Sweden) and Mimir (Iceland) but also young people from Vilnius Karoliniskiu Gymnasium as well as Swedish and Icelandic organisations.
The young people of the three countries were not selected at random: all of them actively participated in previously organised international online workshops, while the young people from Lithuania were also involved in the piloting the platform.
During the workshop, the participants had the opportunity to get to know each other, learn more about Stockholm and Sweden, and take part in interactive games about Sweden created by Swedish participants, as well as to attend the interactive Icelandic class. The event was a great success. We believe that friendships have been established.
On February 10, the 2nd partner meeting took place. During the meeting, the partners agreed on the next steps of the project implementation, discussed the launch of educational platforms and the way of implementation of the virtual Icelandic and Swedish language lessons for the first most active users of the platforms.