The second partner meeting of the Green Future project held in Riga, Latvia, on 11-12 May 2023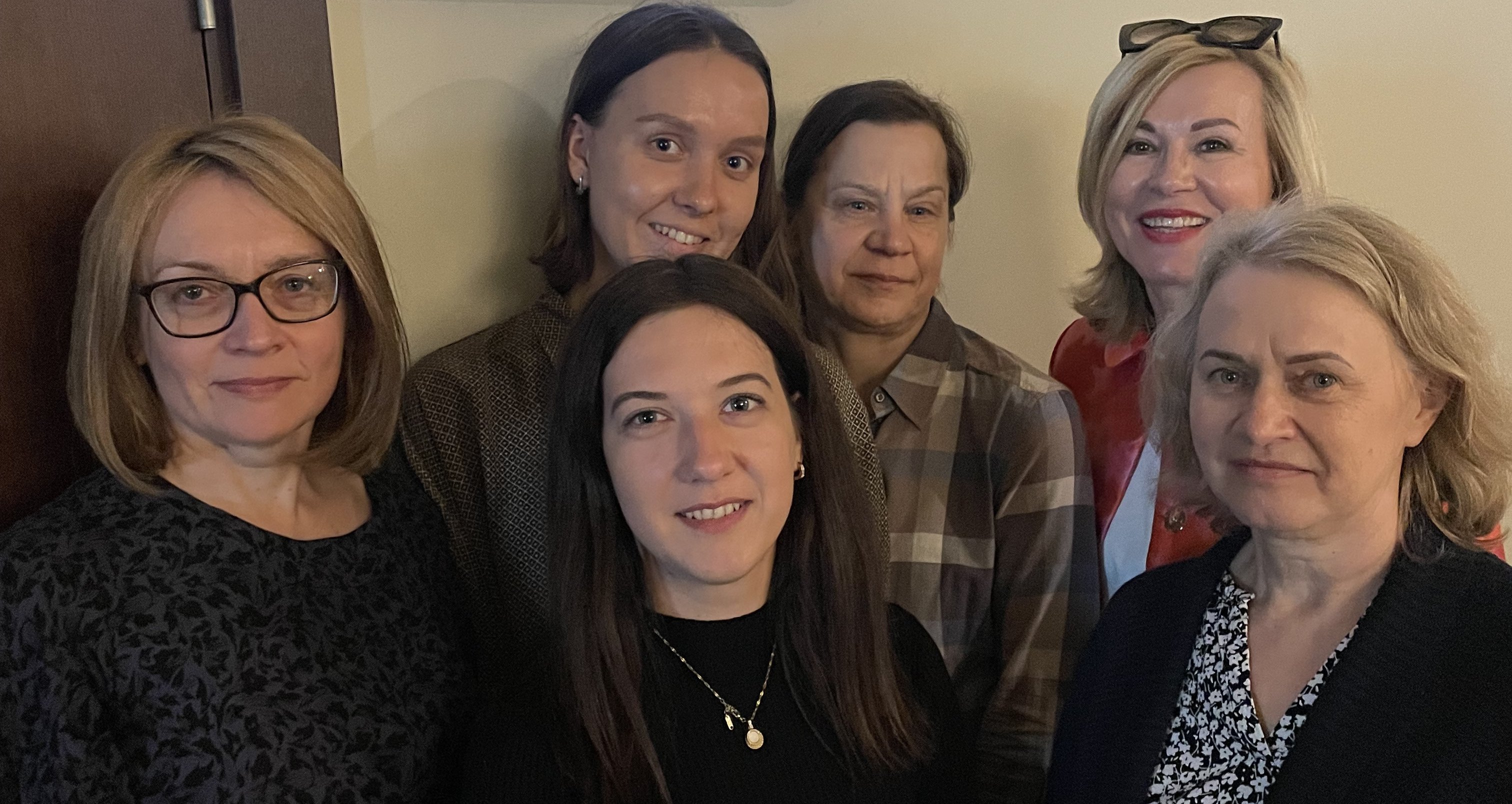 During the meeting, partners from Lithuania (SIH), Latvia (Eurofortis) and Sweden (More Mosaic) discussed the progress of the project implementation and discussed the results achieved so far:
Selected Good Practice examples for the promotion of an environmentally friendly lifestyle
Introduced the works of "Green Future" Steering Groups established in partner countries – videos and other visual and textual content (stories, experiences, recommendations, etc.) on the surrounding nature and environmental changes.
Then the partners talked over the next steps of the project – the Intergenerational Green Future Days scheduled in 2024, as well as the dissemination and communication issues, also presented other projects implemented by their organisations. SIH team introduced colleagues to the results of the ACDC 4 You and Discover Iceland and Sweden projects.