E-Story project partner meeting in Madeira on 11 October 2023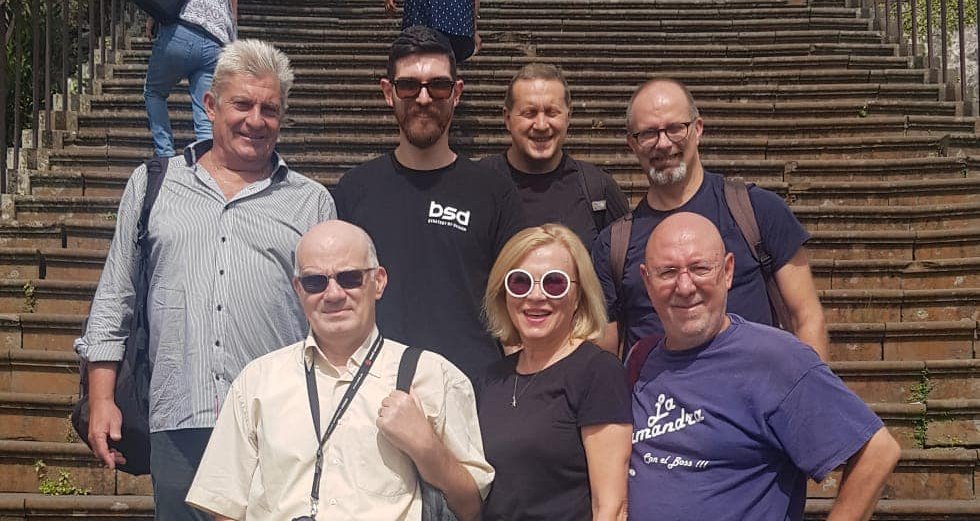 The inaugural in-person meeting of the project, organized by the Raquel Lombardi Cultural and Social Solidarity Association, a project partner, took place on the 11th of October 2023 at the Centro Social e Paroquial do Carmo, Câmara de Lobos, its focal point for Adult Education on Madeira Island, Portugal.
All partners participated in the event and deliberated on the project's development and administrative aspects. The partners reached an agreement on the next steps and actions to be undertaken, establishing specific deadlines.