Kick-off meeting of the Let's get to Know Denmark and Finland project in Helsinki on 27-28 September 2023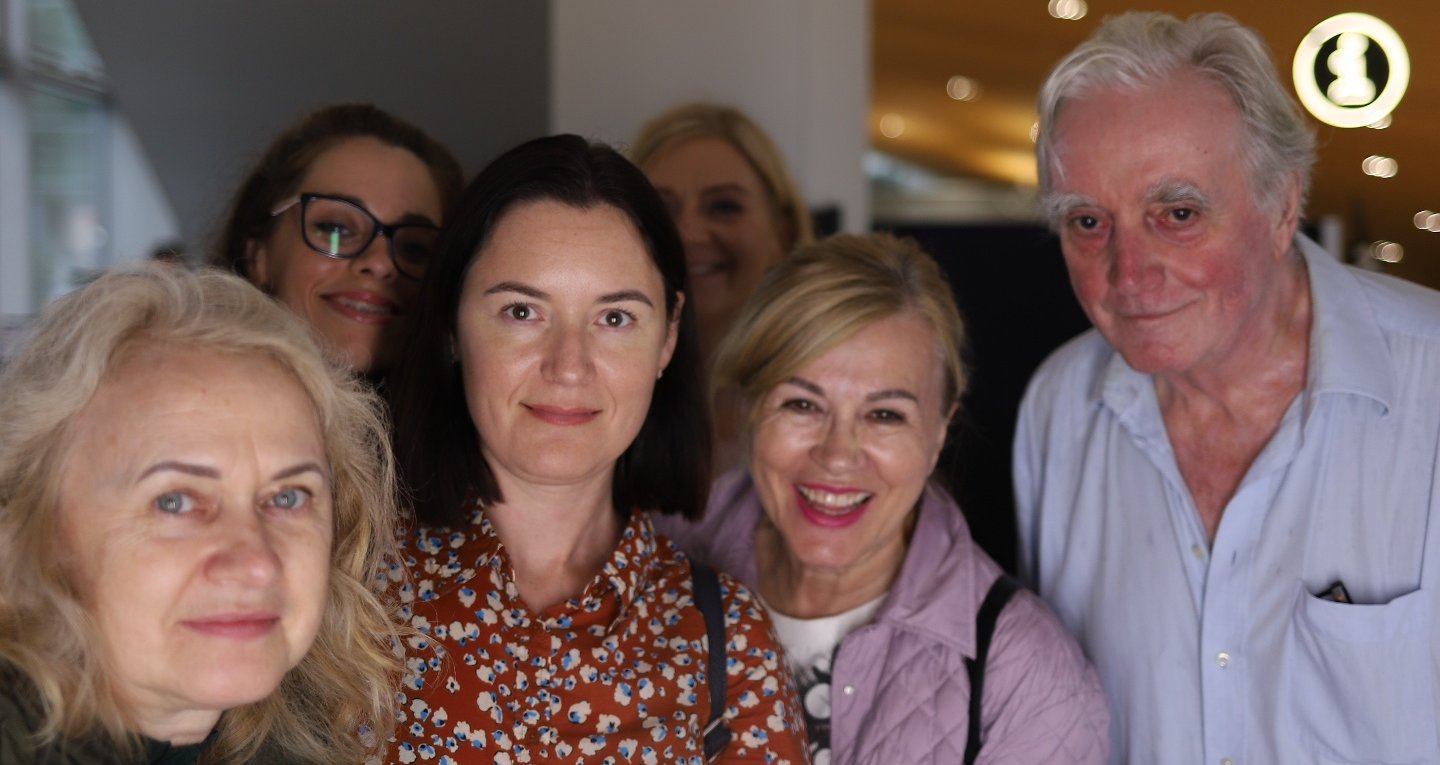 Kick-off meeting of the Nordplus / Nordic Languages project "Let's get to Know Denmark and Finland" took place in Helsinki on September 27-28, 2023.
At the meeting, the project partners from Lithuania's SIH, Denmark's BrainLog and Finland's Anmiro Oy presented and discussed ideas for the main product of the project – platform for learning for learning Danish and Finnish languages and getting to know the culture of these countries. The partners also discussed the project dissemination activities, administrative and financial issues, next steps and the first year activity plan. The meeting was also virtually attended by representatives of UAB Inato, responsible for the implementation of the platform's technical solution.
The participants of the meeting shared information about other projects currently implemented by their institutions. SIH director D. Malinauskienė presented information on the activities and products of the e-Story (Erasmus+) and Green Future (Nordplus Adult) projects.