The dates of SIH English Summer Camp "SIHLANDIA" are already known for 2019!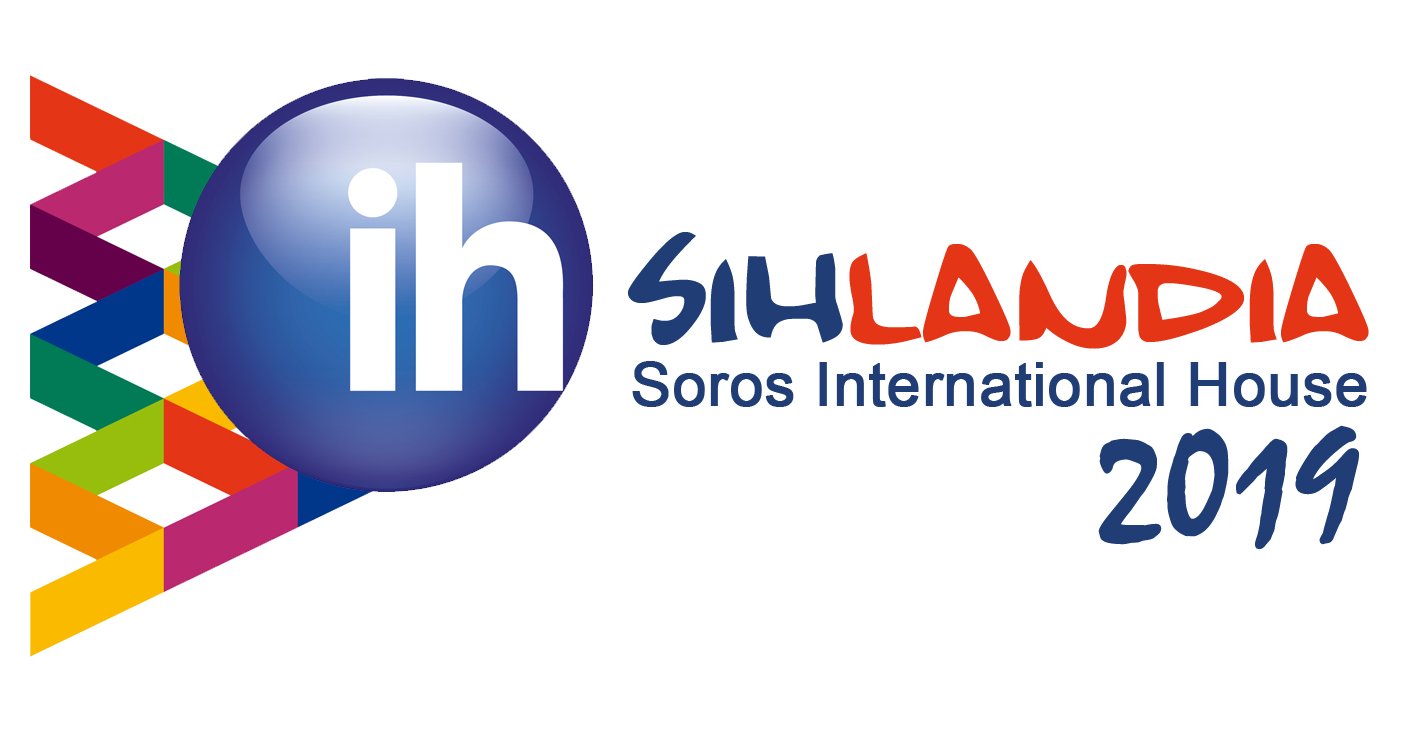 Dear all,
2019 SIH English Summer Camp will be organised on 29 July - 9 August! It will take place in Bertasiunai homestead, Lithuania. Register now E-mail: info@sih.lt or tel. nr. (+370) 600 20636
More information about the camp: sih.lt/en/languages-courses/for-younger-learners/summer-camps-in-lithuania
SIH - it's time to learn languages!