Piloting of the Icelandic and Swedish language and intercultural learning platforms is already underway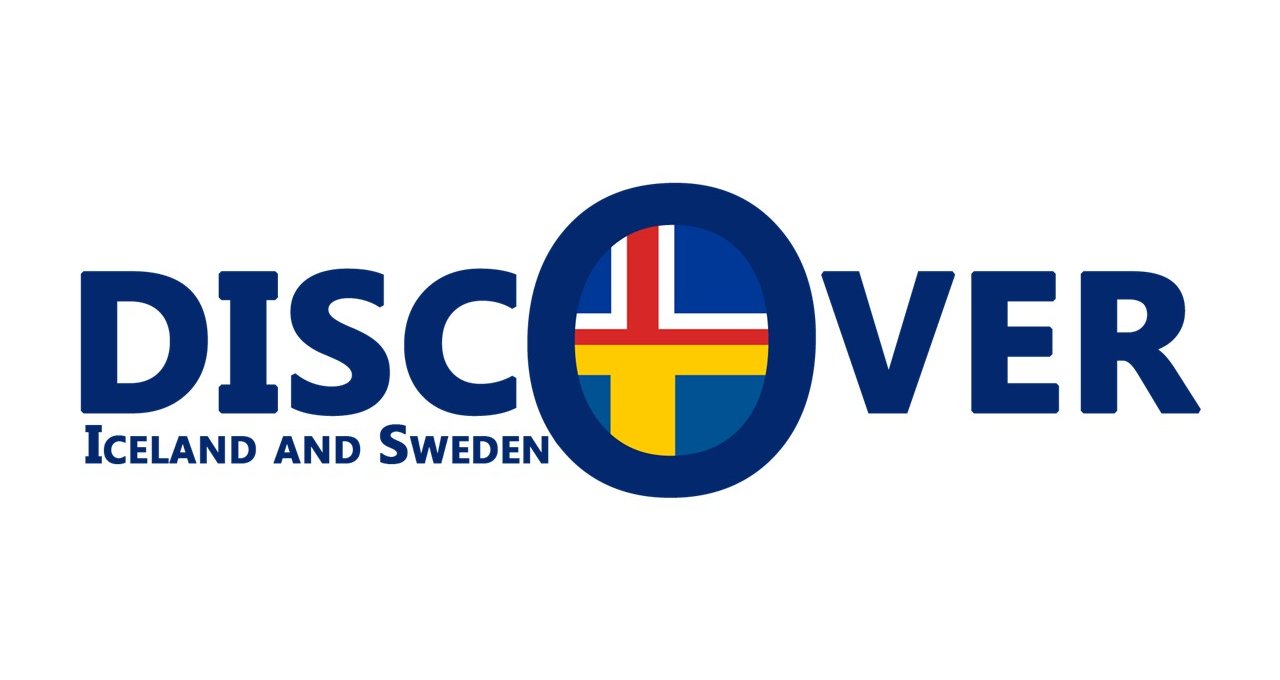 SIH together with the DISCOVER ICELAND AND SWEDEN associated partners Vilnius College and Vilnius Karoliniškių Gymnasium started piloting the platforms Play Your Way to Iceland and Play Your Way to Sweden for learning Icelandic and Swedish languages and cultures.
Don't miss the opportunity to learn Icelandic and Swedish for free! Enjoy piloting the platforms and share your experiences and insights by filling out an evaluation survey questionnaire.
Learning a new language is not only a skill for life, but also the perfect gym for your brain!